Cette année, wow cette année..rien de particulier. Peu de pauses, pas de crack.
Je ne sais pas comment vous écoutez nos compiles annuelles mais moi je les laisse souvent un peu de côté par manque de temps pendant la période de Noël et nouvelle année. Puis je reviens dessus un peu par hasard à un moment dans l'année. Je réalise que ce que vous proposez est en fait très cool, je range mes préjugés, et j'ai souvent un petit goût de pas assez au final.
Bref, j'ai mis ce que j'ai beaucoup écouté sans trop compter. Santé à ça.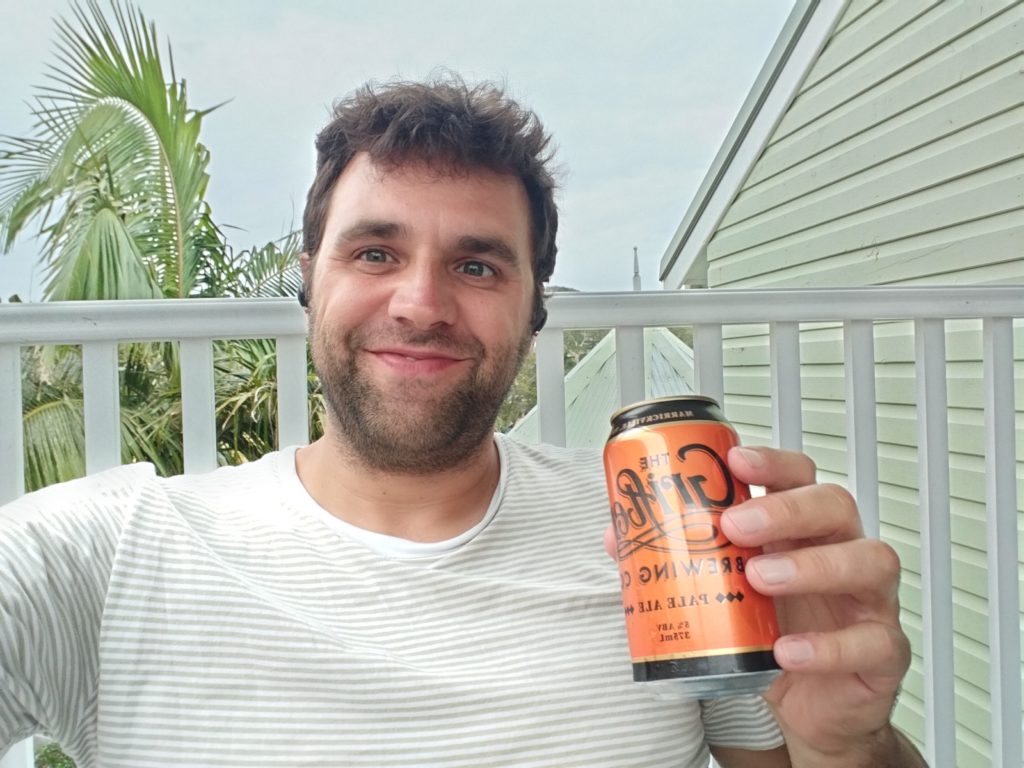 Lio dit souvent que les Australiens sont les seuls qui font encore du vrai rock aujourd'hui. Vous en trouverez plein dans ma playlist d'un peu partout en Australie, Floodlights (que je vais voir en concert dans un festival près de Melbourne fin décembre), the Slingers, Peep Temple, Peter Bibby, the Pretty Littles, Blake Scott (chanteur de Peep Temple), Scott and Charlene's Wedding , Royal Headache, Spike Fuck, Twelve point buck, the Grogans, Pist Idiots.
Spotify est sûrement responsable pour mes goûts musicaux de cette année. Je sais pas trop quoi en penser.
Pour le reste, vous me connaissez. C'est du hip hop, un peu de world zikmu, de la musique congolaise, un album de mount kimbie ("Love What Survives") que j'ai écouté en boucle cette année, des trucs que vous m'avez fait découvrir dans vos compiles de l'année dernière (Arthur Russel), de la country sorti d'une compile de country que Lio ma fait, de l'électronique et un groupe de soul indien (Peter Cat Recording).
Santé à vous et bonne écoute !!