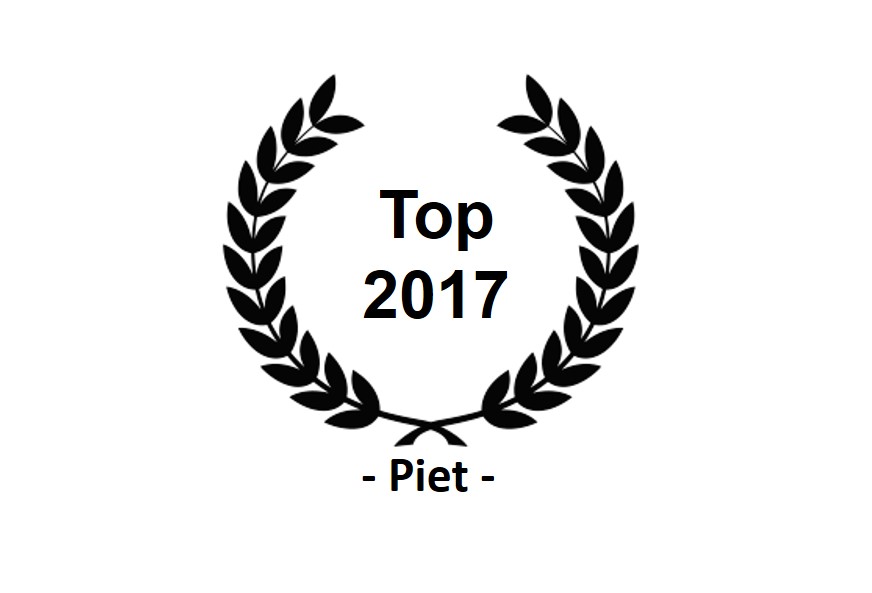 Bon les tepus,
Voila vite fait, certains diront peut etre bacle, mon top de cette annee.
De prime abord, du bon vieux (et nouveau) pophip.
ASAP Mob – What Happens
Tout l'album est super
Mick Jenkins – The Waters
Mon album prefere de hip hop de cette annee.
Anderson Paak – NPR Concert
Tout le monde sait que Anderson est un tueur.
Odezenne – Le plus beau cul du monde
Comme a dit John.
Damso – Nwaar Is the New Black
Comme a dit Sylvain mais en inverse.
Les Sages Poetes de la rue – 16 traits 16 lignes
Remember les annees 90. Moi j'ecoute toujours les vieux albums de Zoxea.
Puis en non hiphop.
Bill Fay – Never Ending Happening
Decouvert dans la BO du Film the Comedy the Tim Heidecker.
The Drones – Stop Dreaming
Je suis toujours un gros fan des Drones.
Polo & Pan – Nana
Electro francaise
Baden Powell – Canto de Ossanha
D'la balle. Franchement tout ce que ce bon vieux Baden fait (a part sa periode scoutisme) j'aime. Ca vaut le detour.
Gardens and Villas – Carrizo Plain
Meme chose que Bill Fay. Tres chouette BO.